Sunday
Sunday School – 9:30 am
(classes for all ages)
Morning Worship 10:30 am
Children's Church begins after Praise & Worship.

DRINK – LIVE – FLOW
Church Address
166 N Little Texas Road
Kannapolis NC 28083

David & Bonnie Blount:
Royal Rangers
Royal Rangers will utilize your gifts and interests to make a huge difference in the lives of today's boys, tomorrow's men. As a result, their future family, church, workplace and community are better; their destiny decided. As you shape boys, everything changes. That's what makes Rangers so enjoyable and gratifying-and so important to the church.
Sunday's Bulletin
4/5 – Special Easter Service 10:30 am
4-25 Ranger Olympics @ Living Water
6/20 Ranger Family Day @ Dan Nicholas Park
10/9-11 Royal Rangers Pow Wow @ Cullasaja
Jesus told us, to make disciples of all nations. Here's how you can accomplish his command.
Mission Outreach

We encourage all of our people to respond to God's call for laborers, whether it means that they move to a foreign country or live and minister in our own community.
Praise and Worship

An important part of the ministry of Living Water, using our talents and gifts to glorify God.
Ushers

The usher team is a servant-hearted group of men and women whose ministry is integral to church life.
Media & Technology

In an age of widespread technology, we have a stewardship to use these tools as best as possible for kingdom purposes.
Children's Church

In order to give our children the best Bible teaching possible, we have a children's church service in conjunction with the main service.
Royal Rangers

Royal Rangers compliments the discipleship process. Every lesson is planned to encourage boys and young men in their walk with God.
Flashpoint

Our youth ministry works with ages 13-20 helping them to grow spiritually and also providing activities for fun and fellowship.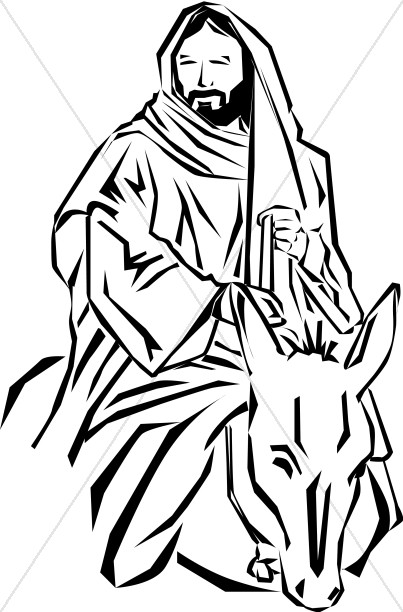 "Then the multitudes who went before and those who followed cried out, saying: "Hosanna to the Son of David! 'Blessed is He who comes in the name of the L

ord

!' Hosannain the highest!"
Office Hours
Tuesday & Thursday 8:30 a.m. – 1:30 p.m.
Church Location & Address: 166 N Little Texas Road, Kannapolis NC 28083
Telephone & Fax: Tel: (704) 932-6396 | Fax: (704) 932-6399
Email: drinkliveflow@gmail.com
Faith Community Nurse: Virginia Stewart (704) 932-6396 or email: virginia.stewart@carolinashealthcare.org
Lunch Plus Program: (704) 920-3484