Our clothes closet is open every Thursday 10:00 am – 1:00 pm.
Clothes are given to those in need.
Just stop during these hours.
No special information needed.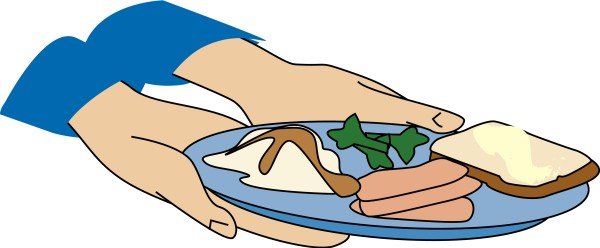 We offer the Lunch Plus program for all Cabarrus County residence ages 60 and older. Lunch is offered along with other opporturnities for exercise and educational programs.
Opportunity House has opened a satellite office on our campus. Opportunity House offers a range of assistance to those in need. This includes medical, clothing, work program and more. For more info, visit their website www.opphouse.net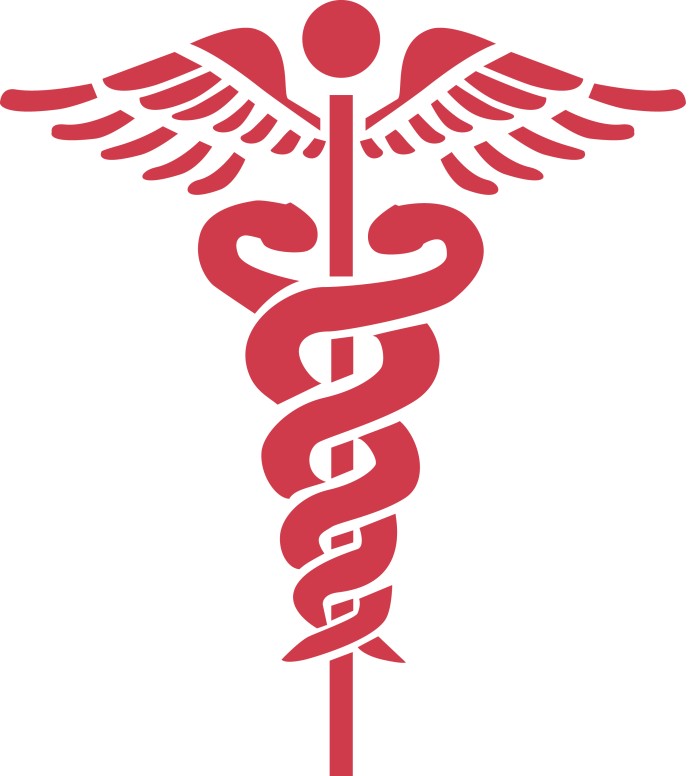 Health Ministry is a program with many outreach programs. This includes visiting, health education programs, community outreach, etc.