Join us May 19th at 5:00 pm to watch a documentary film "Patterns of Evidence Exodus". This is a FREE event. All are welcome to join us. You may click on the link below to view the trailer.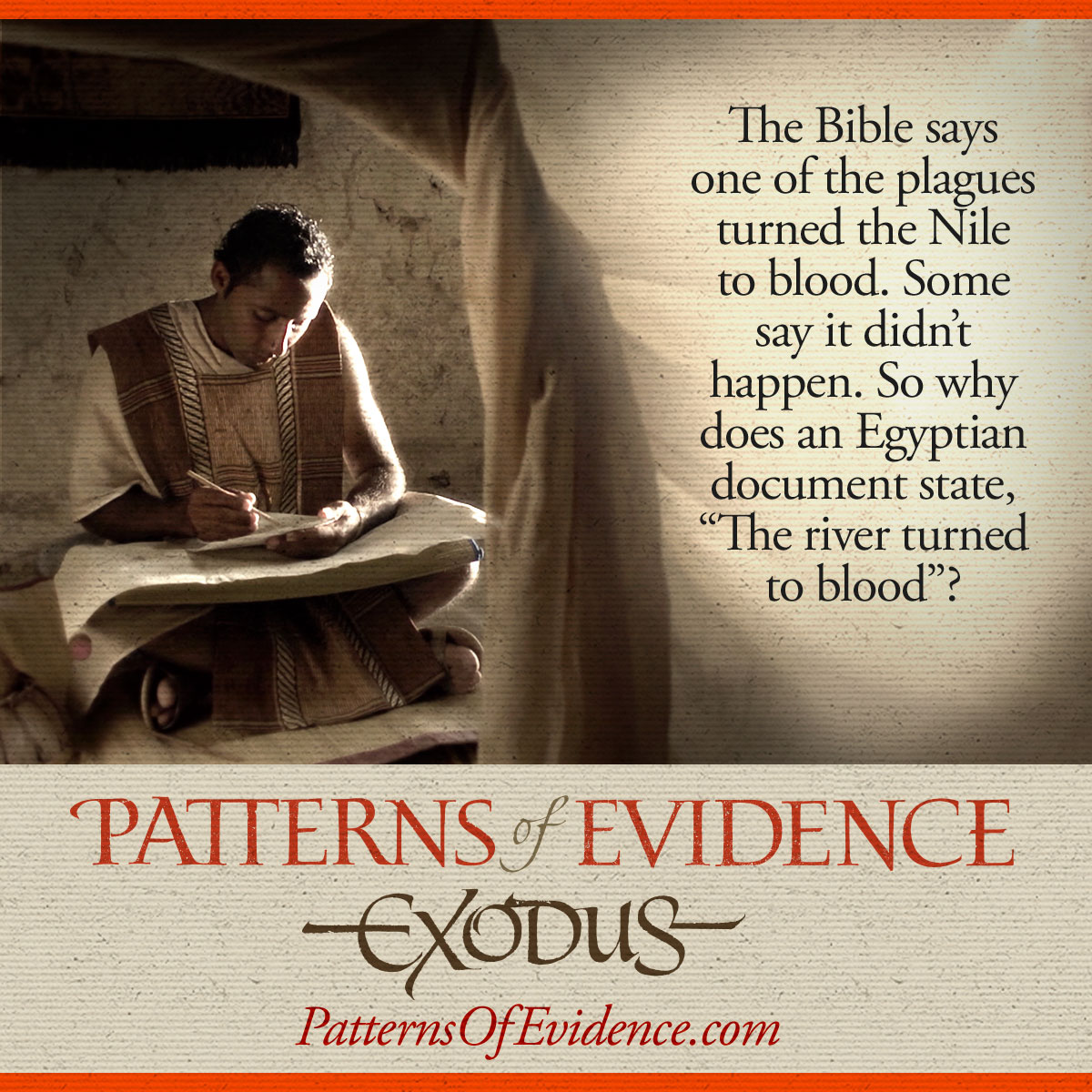 Press play for our welcome message.
Sunday school 9:30 am
Morning worship 10:30 am
Wednesday Night Bible study 7:00 pm (classes for all ages)
Royal Ranger program Wednesday night 7 PM
166 N Little Texas Road
Kannapolis NC 28083
704-932-6396
Clothes closet
Thursday 10:00 – 1:00 pm
Lunch Plus
Mon-Fri – 9:30-1:00 pm
Senior Citizen program
Senior Pastors
Bishop Wade & Judy Easom
Bishop Wade and Judy Easom have pastored our congregation since 1987. They have a great love for people and a strong desire to minister to the community.
Bishop Easom created our motto for Living Water:
DRINK LIVE FLOW
Jonathan & Whitney Adams
Melody of Life program has begun.
Each week we will offer suggestions of fasting and prayer.
New Members class May 19th 9:30 a.m.
"Patterns of Evidence the Exodus"
This is a documentary showing proof of the Exodus and the right timeline.
Blood drive May 28th 3:00 pm – 7:00 pm
Meeting for all teachers and helpers of Wednesday night classes May 29th 7:00 pm.
Gathering June 4th, 2:00 pm
Sewing class held on the 2nd and 4th tuesday at 6:00 pm.
May 16, 2019

What Do You Do When Approached by Real Love

May 10, 2019

Owe No Man Anything Except God's Love

Apr 30, 2019

When Your Purpose Will Not Let You Escape

Apr 12, 2019

Recognize God As Your Life Coach

Mar 28, 2019

Trusting God To Shape Your Life

Mar 21, 2019

Decree To Destroy Your Purpose as a Male

Mar 14, 2019

Learning Self Awareness Through God's Principles

Mar 7, 2019

Developing An Attitude To Give

Feb 22, 2019

Lord I Invite You Into My Grief

Feb 5, 2019

The Power of Protecting Trust With Your Mouth (1)
If you'd like to leave a comment about the devotions, please fill out form. Thanks!
Office Hours
Tuesday & Thursday 9:30 a – 3:30 p
Church Location & Address: 166 N Little Texas Road, Kannapolis NC 28083
Telephone & Fax: Tel: (704) 932-6396 | Fax: (704) 932-6399